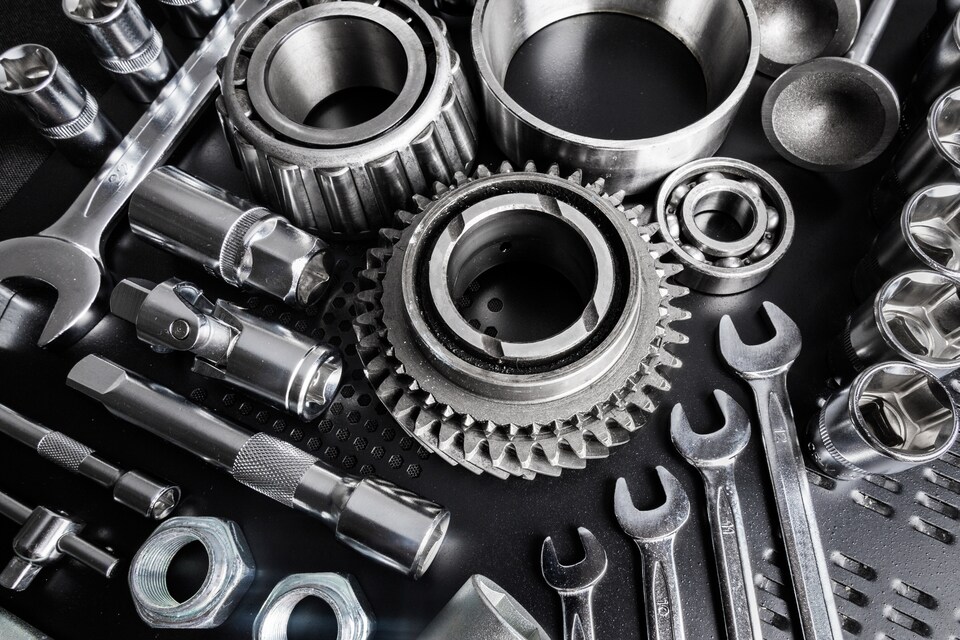 ​
Many drivers in Paintsville think that when it comes to repairing or personalizing a vehicle, an auto part is an auto part. While this isn't inaccurate per se, the type of part you use can make a huge difference both in the quality of the repair and the experience you have when you start searching for the right part. Original equipment manufacturer (OEM) parts can make the process of repairing your vehicle a lot easier, but what is it about them that makes them different from any other part you find in a shop or online?
Why Buy OEM Parts?
When searching for a new part, there are many options to consider, but only parts that were designed by your vehicle's manufacturer for your vehicle can promise the quality and peace of mind you need when fixing up or customizing your vehicle. Aside from a tailor-made fit, consider these other reasons:
OEM parts are easier to find: You could spend a lot of time searching and a lot of money on trial and error before you find a suitable off-brand part. OEM parts are available right here at our dealership, guaranteeing that you part you choose will suit your vehicle perfectly.
Covered by warranty: OEM parts are backed by the manufacturer and come with limited warranty coverage so you can be confident in your vehicle's repair.
Learn more about the benefits of buying OEM parts and order some for your Chrysler, Dodge, Jeep, or Ram model at our dealership today!