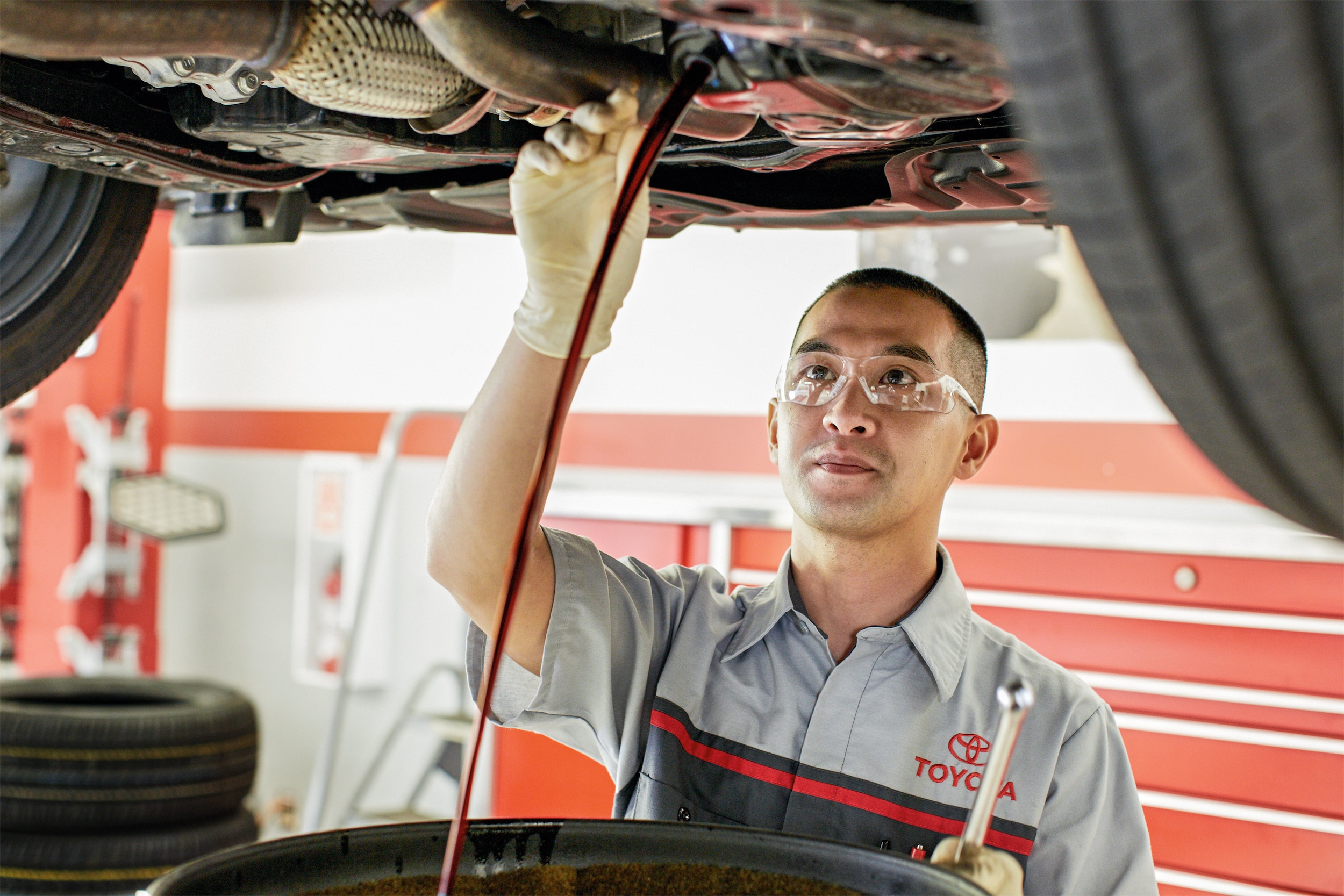 ​
Many drivers find that popping the hood of their Chrysler, Dodge, Jeep, or Ram vehicle yields more questions than answers. That's why we're here to help! If you have service-related questions, you can always come to us. We'll do our best to help you find answers so you can better understand and care for your vehicle. We also compile frequently-asked service questions that drivers like you have posed to us before.
A few of our most common FAQs include:
How often does my car need an oil change?
Advancements in both engine technology and oil formulas mean that modern vehicles can usually go about 7,500 miles or six months before needing an oil change. We recommend checking your owner's manual for specifics.
When should I schedule a tire rotation?
We recommend rotating your tires whenever you get an oil change.
Why does my vehicle need a tire rotation?
The front end of your vehicle is heavier and the front wheels typically do more driving work, meaning that your front tires are likely to wear down faster than the rear ones. By switching the back and front tires, you help them wear evenly and last longer.
Come to Us with More Questions!
If you have another service question, feel free to reach out to us! We'll do our best to find the answers you're looking for so you can stay well-informed. We're always happy to hear from our customers, so don't hesitate to call, stop by, or contact us online!